In memory of Reno Mahlon Kidd
Dec 15 1972
Dec 30 1993
Reno was Myrl's son who died in a car accident in Idaho.
He was married to Janiel Jepson
He had two sons, William and Chandlar Kidd
He has a stepdaughter, Savannah
He also has a son by Charissa Ward, his name is Adam
We miss him dearly...
He is buried at West Jefferson Memorial Park, Terreton, Idaho.
Janiel, Savannah, William and Chandlar Kidd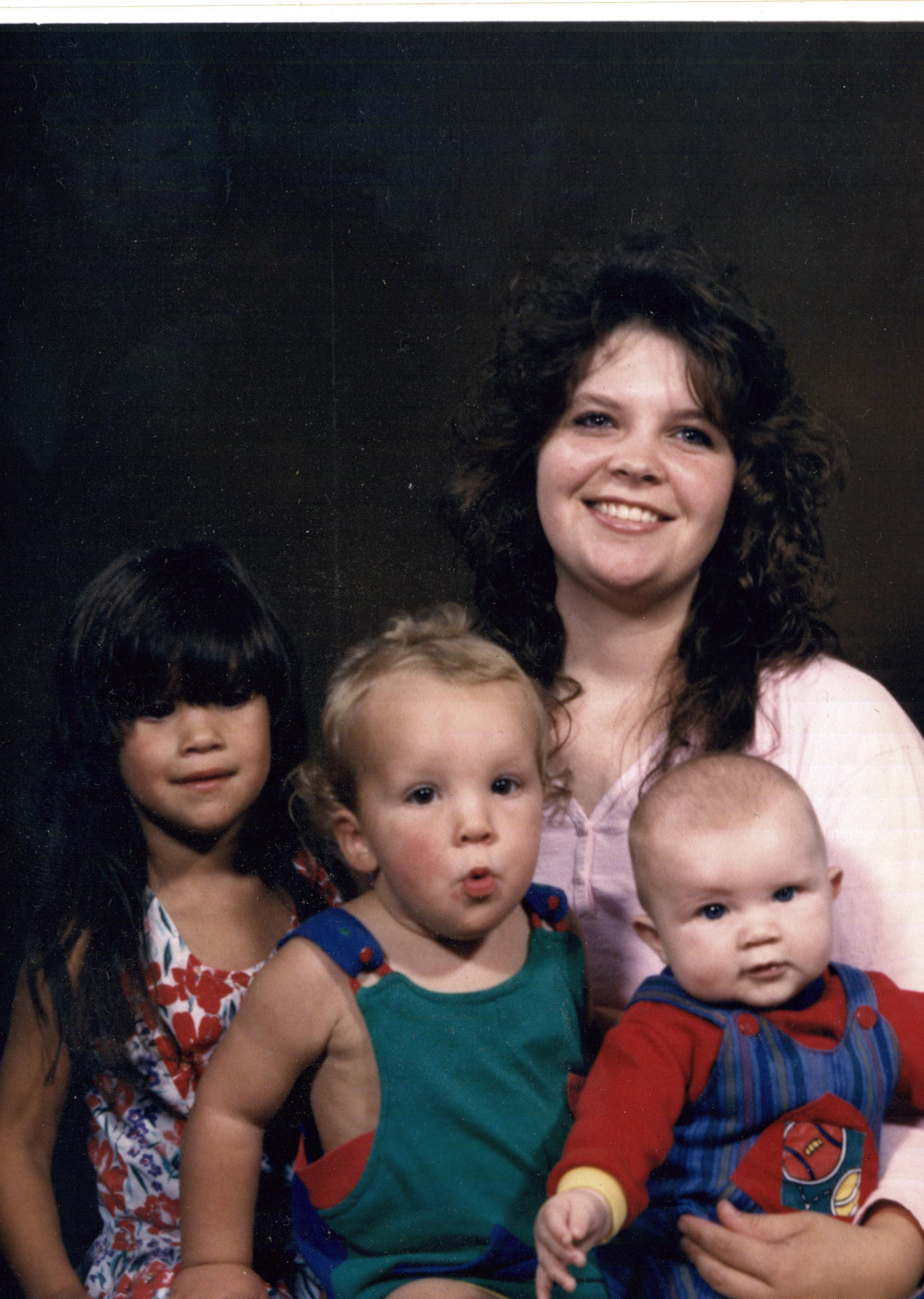 Charissa Ward and Adam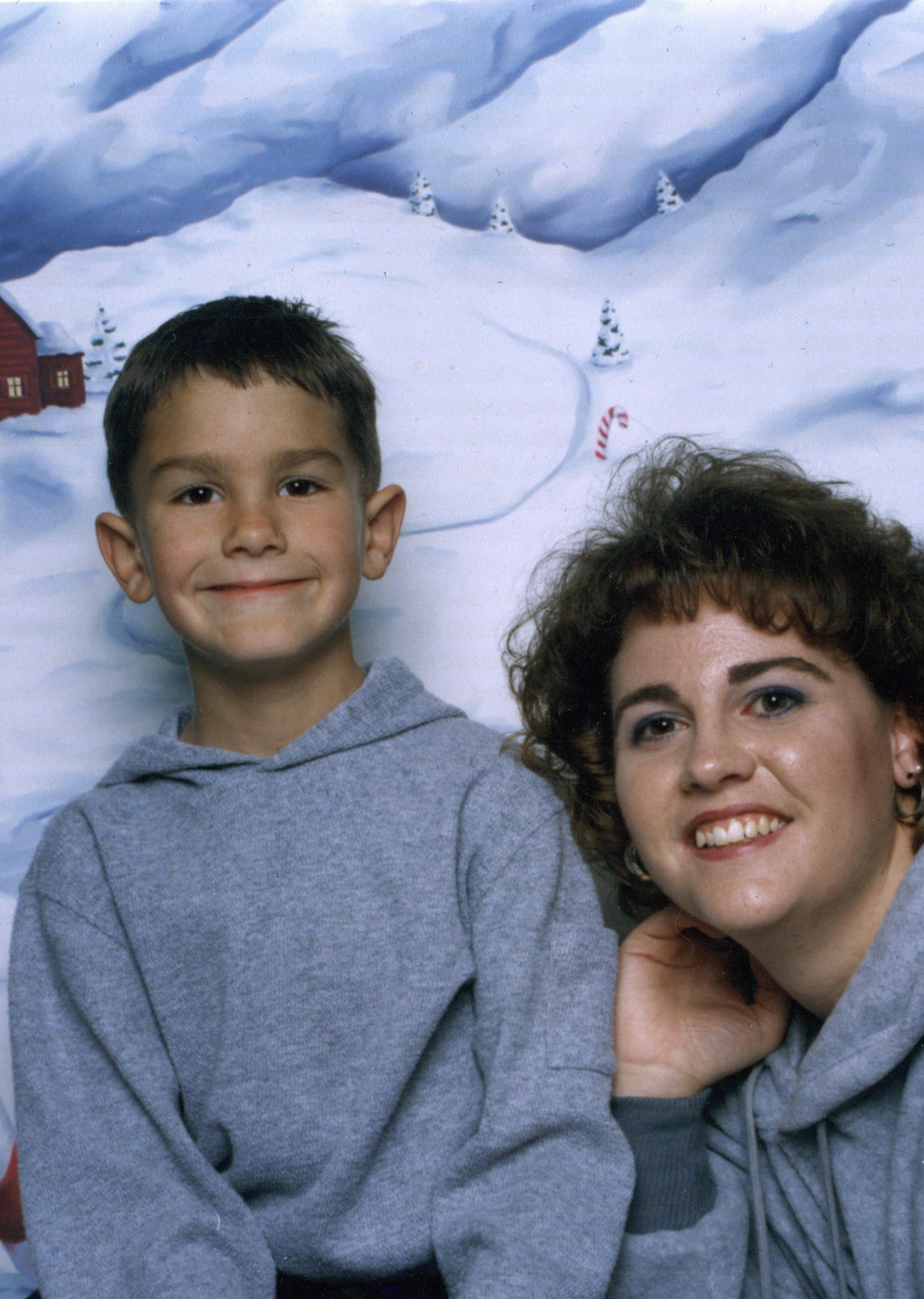 Sandy Kidd Heeding and family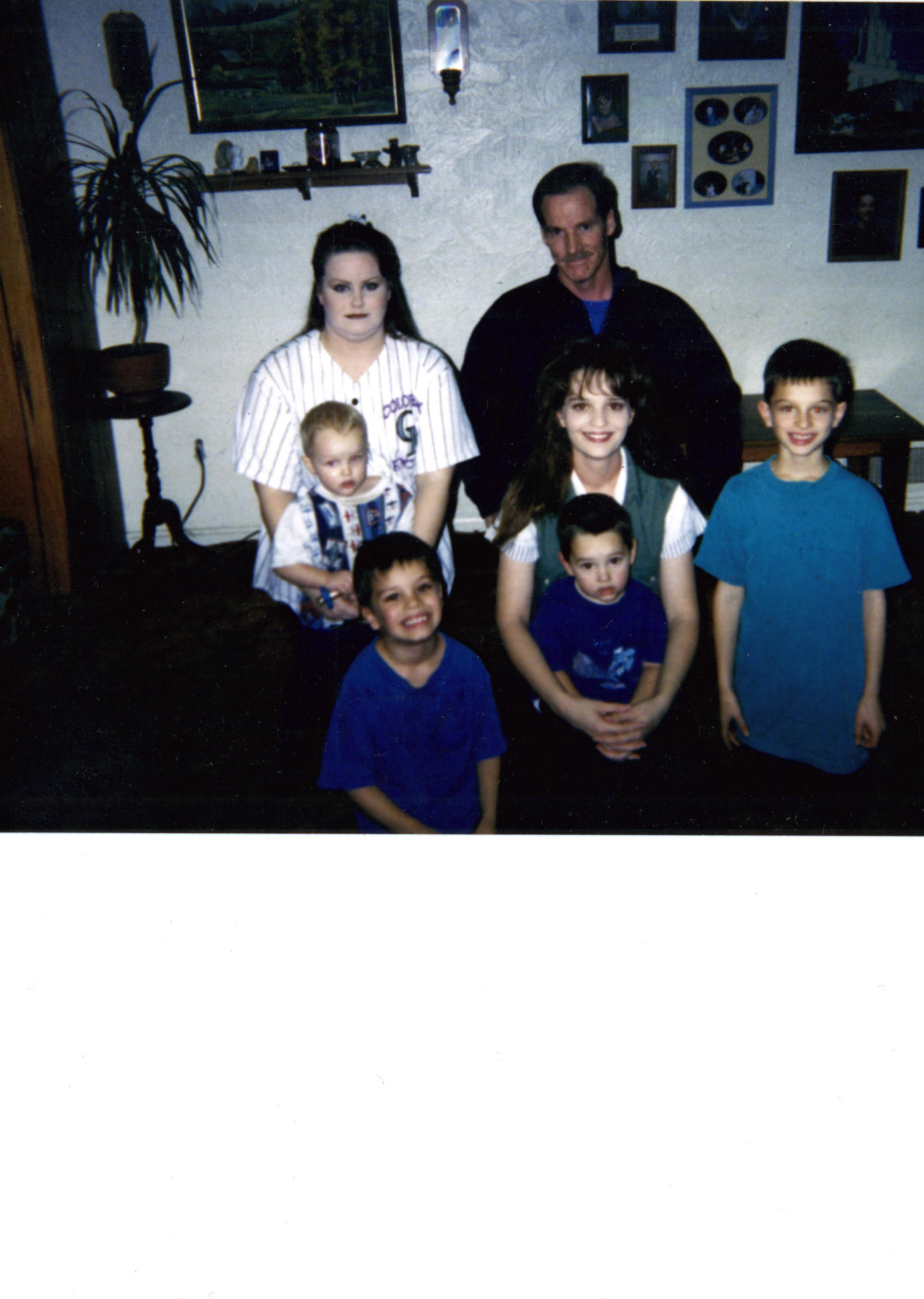 Enter supporting content here